The kittens are available. They are super friendly. microchipped, health tested!

Leo Beautiful male kitten!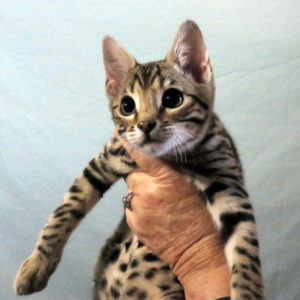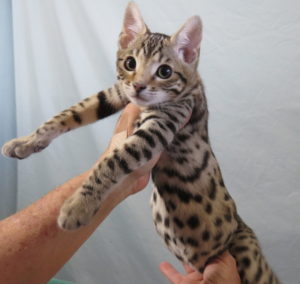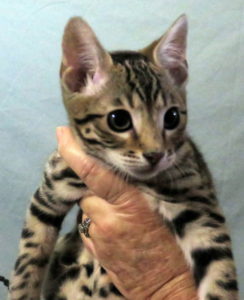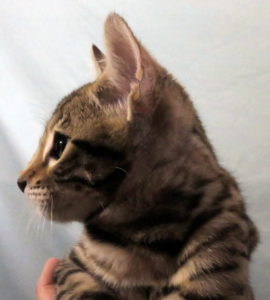 Trey is JUST like his Dad Sonny. Big and Blue eyes!!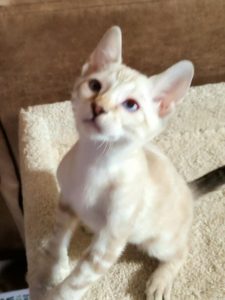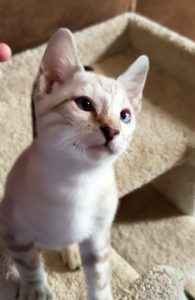 Elsa a sweet Beautiful girl!!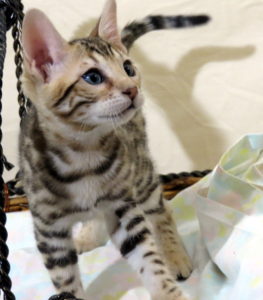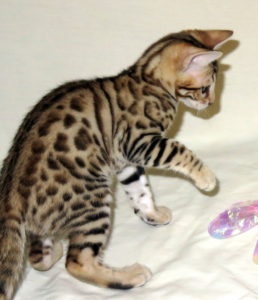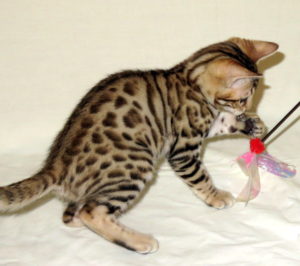 Anna is Elsa sister, She loves her wheel also!!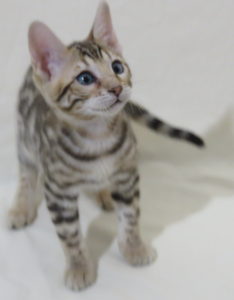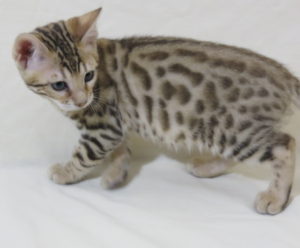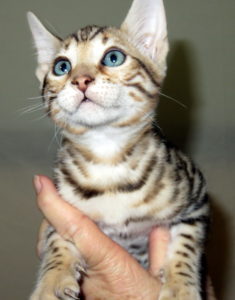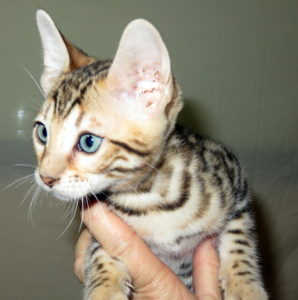 Kittens are the wheel!!

These are the parents,
Regional Winner, Supreme Grand Champion , Best Mink Bengal in the WORLD!!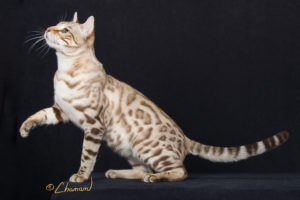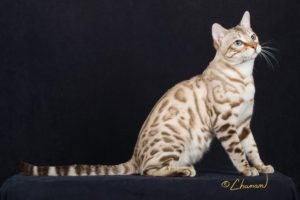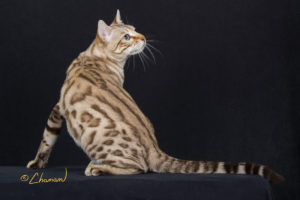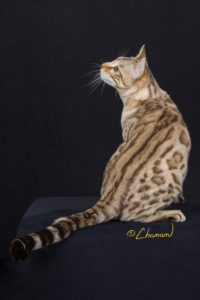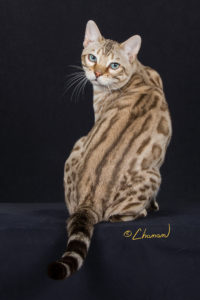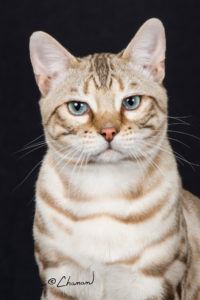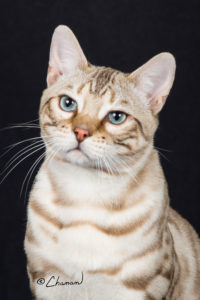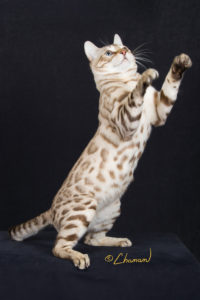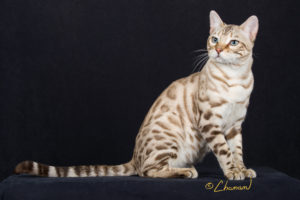 MOMS!!!
RW Triple Grand Champion Jungletrax Effie
Champion Karions Seren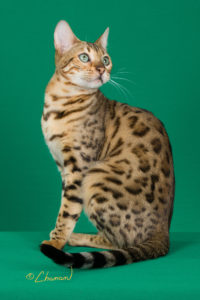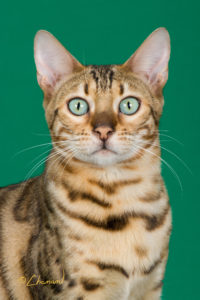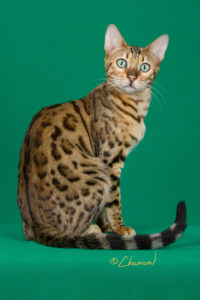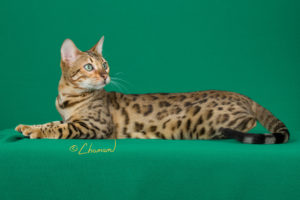 These babies are looking for furever home. We have silver, Silver smoke and Brown babies Bengal. All with Beautiful rosettes!.  They are TICA registered. They are very good with kids, cats and dogs.